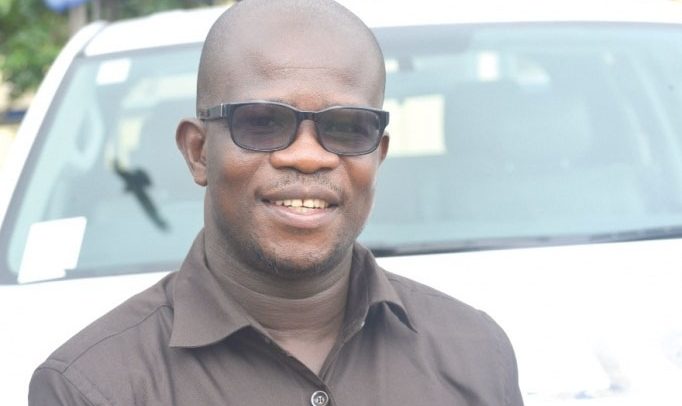 Previous Government Director of the Nationwide Service Plan, Dr. Michael Kpessah Whyte's desire of remaining a Member of Parliament has been dashed.
He shed again to incumbent MP for Shai Osudoku, Linda Ocloo at the party's parliamentary primaries on Saturday August 24, 2019.
The widow polled 825 votes although Dr. Whyte who is also a previous presidential staffer experienced 263 votes.
This results is really disappointing as Dr. Whyte was self-assured of profitable the primaries considering that he believes he is the suitable person to serve the men and women of Shai Osudoku.
He 1st contested Mrs. Ocloo in June 2016 but shed to her in a by-election to decide on a parliamentary applicant when Mrs. Ocloo's partner, Desmond William Ocloo, died in a tragic accident at Juaso in the Ashanti Location in March 2016 shortly just after he was elected.